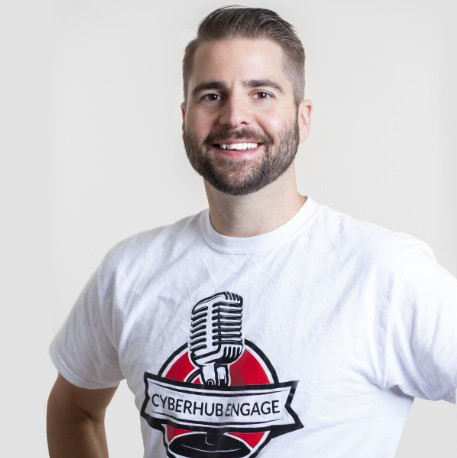 ABOUT ME
NAME

Micah Smith

Birthday

27th may 1984

location

Greater Atlanta Area

E-mail

mjs9105@gmail.com

Phone

+01 478-284-7274

Portfolio

Recent Campaigns
WHAT CAN I DO
An Art Director based in Atlanta
My Experience
You were born an original, don't die a copy
2017 - PRESENT
ART DIRECTOR - CYBERHUB USA
Micah creates, develops and manages CyberHub USA's digital content focusing on its community's experience and interactions.
2016 - 2017
SR. DESIGNER - ENERGETIX CORPORATION
Managed all design projects, from conception to delivery.
2014 - 2016
GRAPHIC DESIGNER/AERIAL PHOTOGRAPHER - AERIAL INNOVATIONS
Conduct aerial and ground photography, assist in the production of materials, client billing, and design of key projects including campaigns, branding, digital, print, video, environmental and retail.
2003 - 2014
SECURITY FORCES - UNITED STATES AIR FORCE
Ensured safety of all base personnel and family members; swiftly responded to any base emergency while on duty; provided leadership and guidance to all new security forces personnel. Protect the people, property and resources of the U.S. Air Force.
My Portfolio
Thank you for showing intrest in my work
Get in touch
I'm always open to expand my network
Location
Greater Atlanta Area